Why do you need the Bookkeep One-O-One Training Course?
It's simple. We understand the knowledge gaps that Small Business Owners have when managing their own books, and this course will help you fill them, on your own! Allow an expert to help you navigate your Bookkeeping with this proven curriculum.
Accounting and Bookkeeping Training Courses
Bookkeep One-O-One is a Bookkeeping Training and Smallbiz Resource Center brought to you by J&S Accounting.
Together, we can take your business to the next level.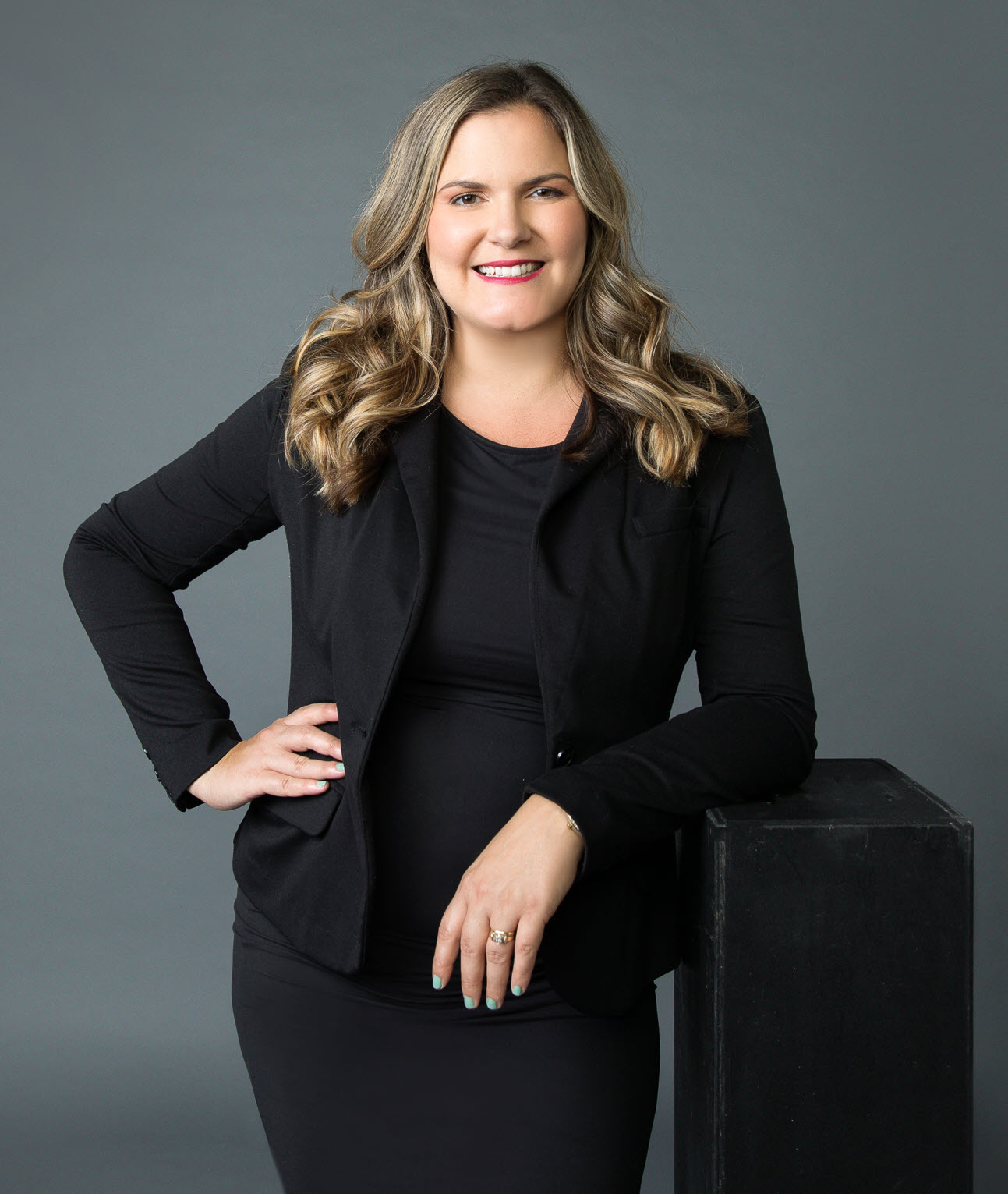 I am the President of J&S Accounting. I have a Masters degree in Business Administration with a concentration in Accounting, a Bachelor's degree in Legal Studies, and I am Enrolled Agent with the IRS, the highest credential the IRS awards.
Having worked with small businesses and independent contractors for years, I understand how overwhelming business accounting can seem. There is a lot of information "out there" to navigate, which is why I created Bookkeep One-O-One. The training courses and customized coaching cut through all the noise and provide practical, easy-to-follow guidance for those seeking to manage their own books.

"I have been working with Janel now for almost a year. And she is very helpful & knowledgeable to say the least! She is very prompt in her responses & assistance with any accounting issues or questions I ever have, regardless of how busy she is with other clients. I am still relatively new in accounting & I have learned the most by working directly with her."
- Elite Beverage Accounting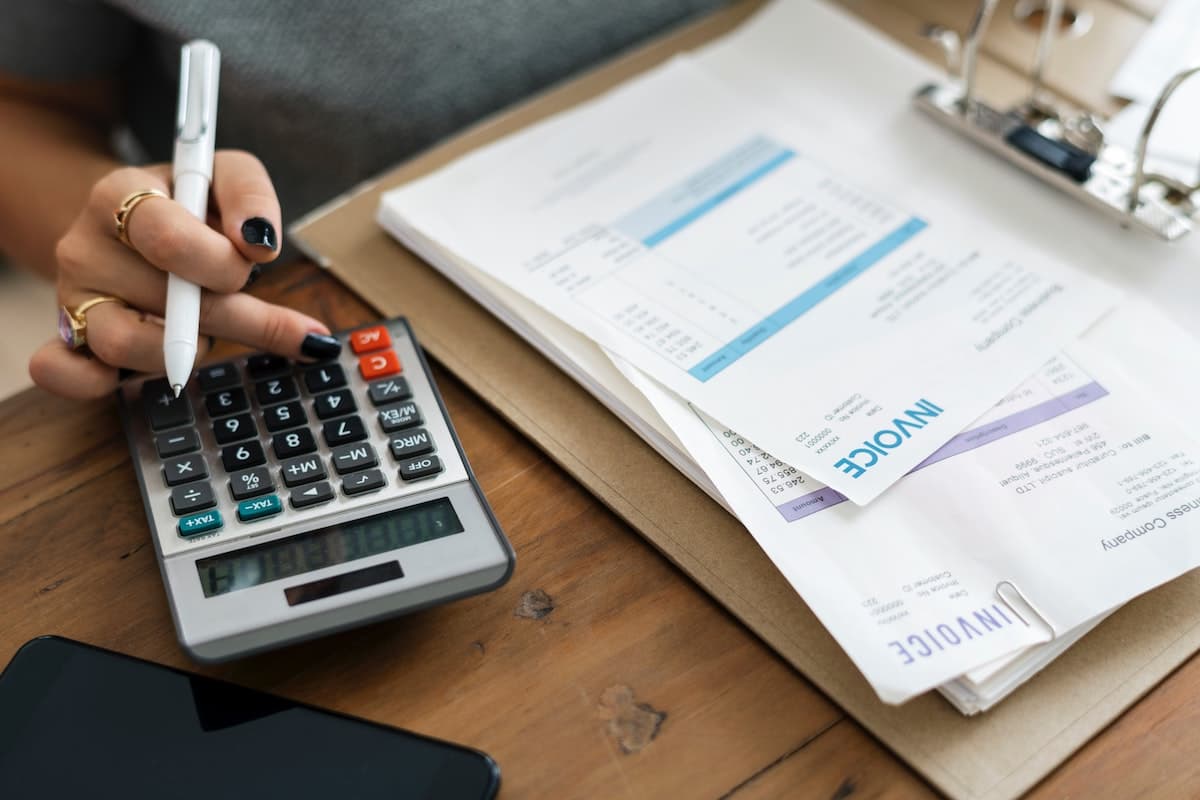 Check your inbox to confirm your subscription
QuickBooks Certified ProAdvisor
Janel is a QuickBooks Certified ProAdvisor and is ready to teach you all the tips/tricks of managing your own books, like a Pro.
Quickbooks is a registered product of Intuit Inc.